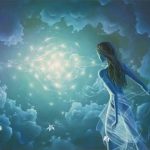 Spiritual Guidance & Counselling Session
Zamara connects with your Higherself, Divine Presence and Spiritual Family of Light to share the guidance and wisdom that is transmitted from the higher realms and dimensions, in divine order for your being. Clarity and guidance for your path is offered in a direct straightforward manner so that you can understand what is occurring for you and assist you in the discovery of the truth of your Soul's Journey as you choose to reclaim the full light, love and empowerment of your being.
Sessions are by appointment only.
Time: Sessions take 1.5 hours.
Cost: AUS$150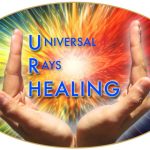 Universal Rays Healing Session
Zamara works with the Enlightened Ascended Masters who hold the consciousness of the Universal Rays to transmit and channel these frequencies to support the transformation of your energy bodies into their divine blueprint. The Universal Rays are light waves of plasma energy that flow through the Universe from Creator Source to assist all souls on the Earth to evolve through their mastery in the physical realm. In the healing session the Universal Rays are channelled from the Masters to your chakras and energy system. A Universal Ray Reading is offered for the first session to ascertain what Rays your Soul has chosen to learn through in this incarnation and how this may affect your life journey.
Sessions are by appointment only.
First Session with Universal Ray Reading
Time: Sessions take 2 hours
Subsequent Sessions
Time: Sessions take 1.5 hours.
Cost: $150.00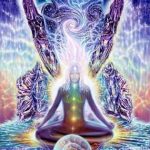 Multidimensional Healing Session
Zamara creates a Sacred Temple space and provides healing for your Akashic Record, your Energy bodies and systems and Mental and Emotional patterning. Zamara uses Sound, Light Language, channelled wisdom, codes and keys to provide the most succinct healing opportunity for you at that time. Feeling safe and supported is a key component to healing and Zamara's intention is to provide this through an unconditionally loving and compassionate space. Remember there is no record in your Akasha that deserves anything less than completely being loved, receiving kindness, support and unconditional healing.
Sessions are by appointment only.
Time: Sessions take 2 – 2.5 hours.
Cost: AUS$180